Every gas engineer and boiler manufacturer will tell you to get your boiler serviced, but they don't always tell you why. If you don't know why you should get your boiler serviced, it can easily feel like a waste of money. Our team have created a guide explaining why boiler servicing is so great!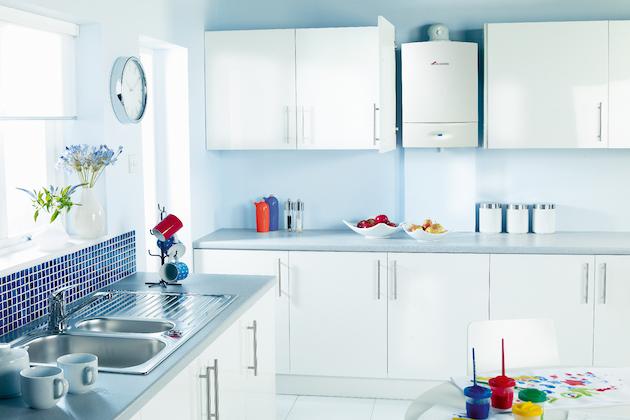 Boiler servicing keeps your insurance valid
If you got a warranty with your boiler, it is likely that annual servicing will be required to keep it valid. If you experience an issue on an unserviced boiler, your manufacturer may not be required to help you. It also may be necessary to keep your home insurance valid. Always read the fine print to make sure you keep yourself and your home protected.
Boiler servicing protects from gas leaks
Carbon monoxide is a fatal gas that is odourless and colourless, making it very difficult to detect. During a service we check for any weak spots or potential leaks, helping to keep your boiler running smoothly for another year. Gas safety and the safety of your family is always our priority, so don't delay to get your boiler serviced to check everything is running correctly. It is also a good idea to install a carbon monoxide alarm for extra peace of mind.
Boiler services are cheaper than repairs
If you leave your boiler until it breaks down, you will find yourself spending much more money than was ever necessary. The cost of a service is much cheaper than the cost of a repair, especially if it is one that requires an emergency call out. To remove the risk of this happening to you, it is important you get your boiler serviced every year, whether you notice any issues or not. A lot of problems with boilers start of small and hard to detect, so you may think things are fine when they aren't.
Need to book in for a service today? Check out our contact details to find out how...
Need your boiler serviced in north west London?
Our team offer boiler servicing across Northwest London, Edgware, Borehamwood, Hampstead, Mill Hill, Golders Green, Cricklewood, Kilburn and West Hampstead. If your boiler hasn't been serviced in the last year, what are you waiting for? Book your boiler in for a service today. Give us a call on 07984225530 or email us at martindonnelly1986@hotmail.co.uk. You can also send us a message using our contact form and we will get back to you as soon as we can!