A smart home thermostat is a great investment for you and one that you can enjoy for years to come! It can be a big change to swap from standard features to a smart home thermostat, but it is a change you will never regret! There is nothing better than having a home that is clever enough to save you money and make your life easier.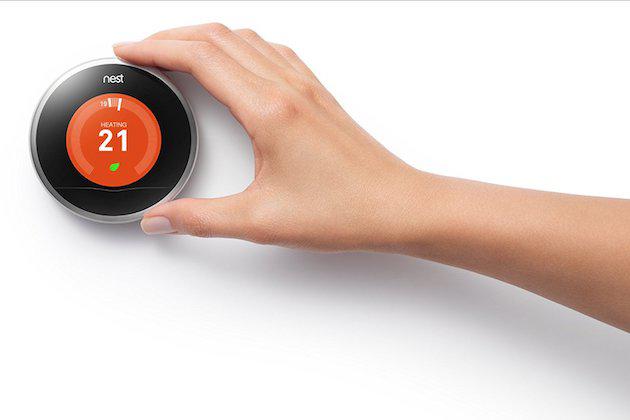 What is a smart home Thermostat?
Having a smart home thermostat means you can have more control over the heating in your property even without physically being there. To have a smart home thermostat, you often need a smartphone that can be paired with your new smart thermostat, allowing you to control your home wherever you are.
Why should I have a smart home Thermostat?
The biggest benefit of having a smart home thermostat is convenience. You no longer have to worry about coming home to a cold home, or forgetting to turn your heating off before a long trip. This makes them ideal for people with busy lifestyles, who will benefit from this extra convenience.
They are also perfect for people with mobility issues, as you will now be able to do simple tasks such as changing the temperature, without having to move, as long as you have access to a smartphone. What may seem like a novelty feature for many can really make a difference in improving lives!
Being able to adjust your heating even without being home is a great feature, giving you extra peace of mind when you are away.
Need a Nest smart home Thermostat installed in Edgware?
Our team install Nest smart home thermostats across Northwest London, Edgware, Borehamwood, Hampstead, Mill Hill, Golders Green, Cricklewood, Kilburn, West Hampstead, Hendon, Swiss Cottage, St Johns Wood, Hampstead Garden Suburb and Finchley. Want to arrange a free quote today? Give us a call on 07984225530 or email us at martindonnelly1986@hotmail.co.uk. You can also send us a message using our contact form and we will get back to you as soon as we can!